Proven analytic techniques, research-backed communication methods, and careful attention to decisionmaker focus.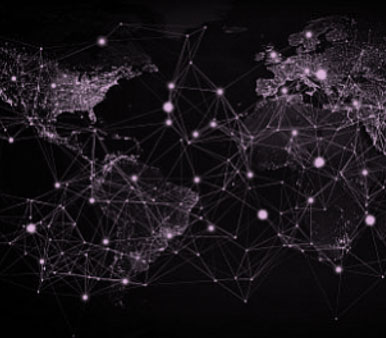 We support public sector organizations in understanding their complex operating environments.
DC Analytics is a certified Woman-Owned Small Business (WOSB) established in 2008.
DUNS Number: 828981865
Cage Code: 5A2N2


NAICS Codes:
511120 Periodical Publishers
541720 Research and Development in the Social Sciences and Humanities
541910 Marketing Research and Public Opinion Polling
611310 Colleges, Universities, and Professional Schools
611430 Professional and Management Development Training
611710 Educational Support Service


Product & Service Codes:
U008 Education/Training- Training/Curriculum Development
B546 Special Studies/Analysis- Security (Physical/Personal)
B550 Special Studies/Analysis- Organization/Administrative/Personnel
R423 Support- Professional: Intelligence
B506 Special Studies/Analysis- Data (Other Than Scientific)
B538 Special Studies/Analysis- Intelligence
U009 Education/Training- General
B549 Special Studies/Analysis- Foreign/National Security Policy
Government and International Organizations - Project Examples and Testimonials
Security Threats and Opportunities in Cutting-Edge Telecommunications Technologies
A large intelligence agency was concerned about security challenges and opportunities provided by cutting edge telecommunications technologies
DCA was subcontracted by a university to manage and coach analyst teams working on an NSA-funded telecommunications research project. The contract extended to 11 contracts over 7 years with DCA.
ROI: "These projects have saved our agency at least $5 million each in research not conducted. The products have pointed us in the right direction for our own further research."
Sub-Saharan Africa and Dense Urban Environments
An Army think tank sought external researchers to write monographs on Key Strategic Issues
DCA accurately identified one of these issues and published a monograph on stabilization in Sub-Saharan Africa.
ROI: This led to two contracts for two more monographs. One was on security and stabilization in Sub-Saharan Africa and the other on alternative governance in dense urban environments. DCA's principal is now the institute's go-to for reviews of books on Africa.
Peace Keeping, Stabilization, Transnational Organized Crime and Civil Affairs
An Army research and training institute sought a research on transnational organized crime in multi-national peace keeping missions.
DCA was contracted for one year to conduct this research. DCA's research also assessed the challenges of information sharing at the mission level. It also developed an analytic method to identify and fight TOC at the mission level. It was published externally and a presentation on the findings were well-received by the UN's intelligence coordinator.
ROI: DCA was contracted for two additional years. The firm produced a blueprint for border control in Afghanistan. DCA also produced a monograph on Strategic Intelligence and Civil Affairs for overcoming war fighting challenge #1. A forthcoming third monograph evaluates the Army's role in post-Civil War Reconstruction through today's stabilization framework.
We look forward to showing you how We Inform … You Decide.